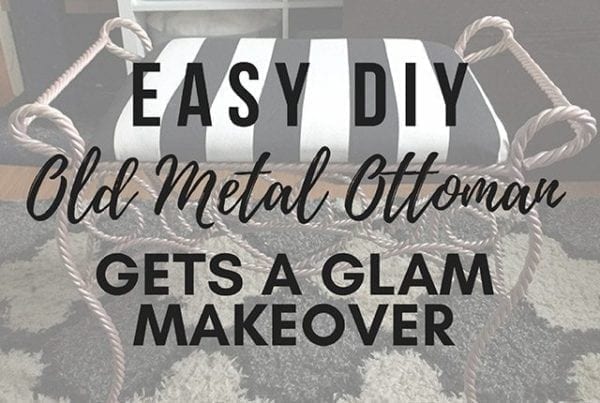 When I say easy DIY… I really mean it. I think anyone could handle a project like this one. It is the perfect sized project. My mom has really become one of the best thrift store shoppers when it comes to furniture and glassware. I am so proud of her. She…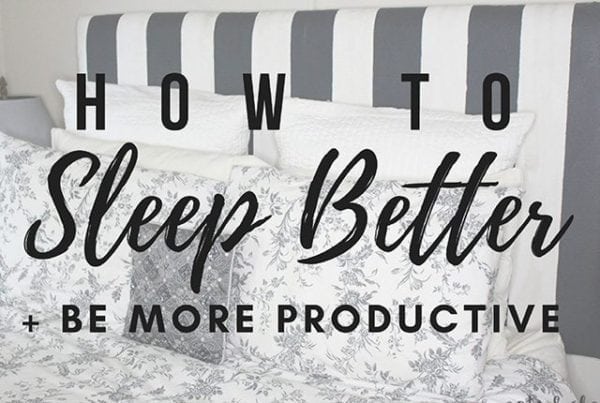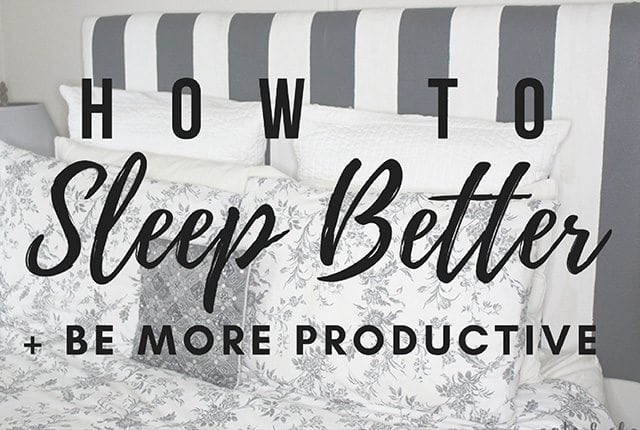 *This post has been sponsored by Brentwood Home. However, all opinions expressed are entirely my own. Being the most productive bloggers in 2017 is my goal. From what I have experienced thus far in life, I realize that on the most productive days the common denominator is always that I…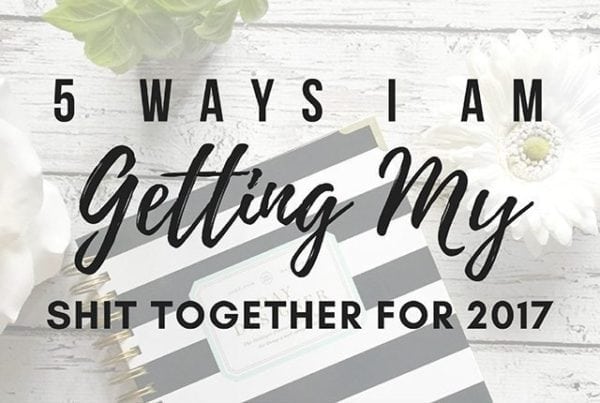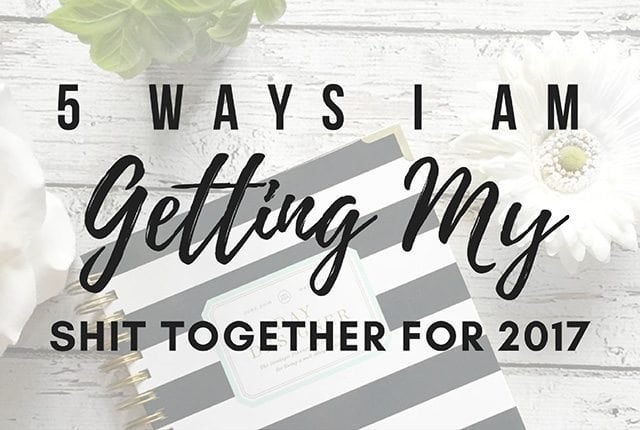 The roller coaster that was 2016 is almost over. Thank goodness. Now I am trying to gain some footing to prepare for the new year. I am getting my shit together for 2017 with 5 useful tips. If you struggle with anxiety, this will hopefully help you manage it better….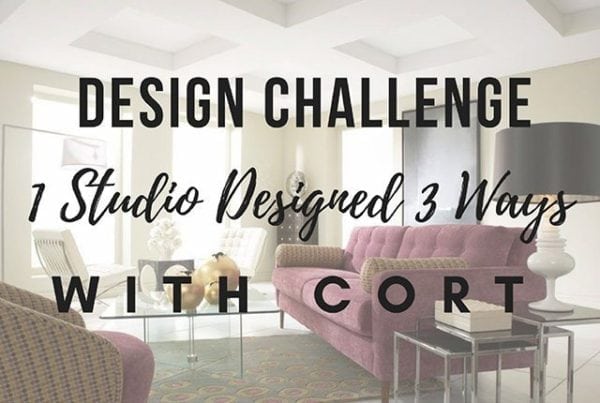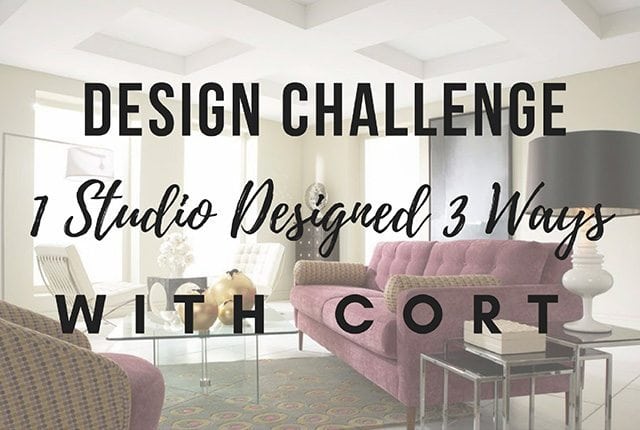 This is a sponsored post written by me on behalf of CORT for IZEA. All opinions are 100% mine. Small spaces have always been more my specialty. I have lived in several apartments ranging from 445  to 1200 sq ft over the past 10+ years. After a lot of trial…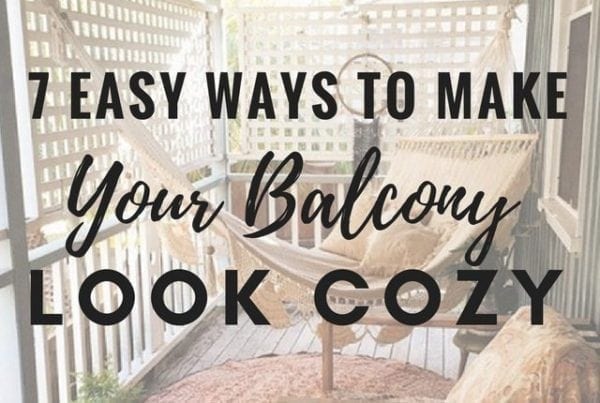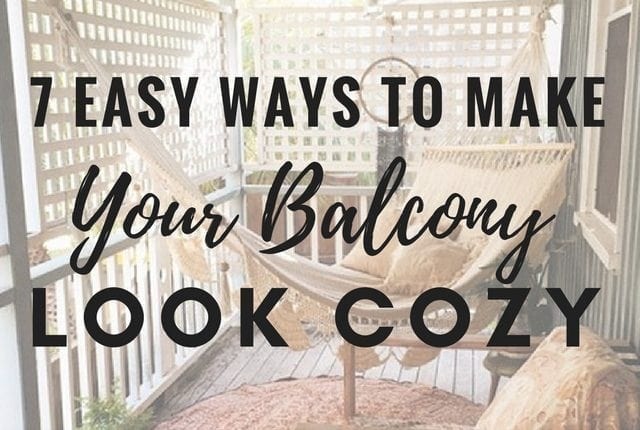 It's getting to be that time where it is really starting to feel like fall! Autumn is my favorite time of year. I love the fashion, the decor, & the festivities that go along with it. But I really love it because I usually reconnect with friends this time of year….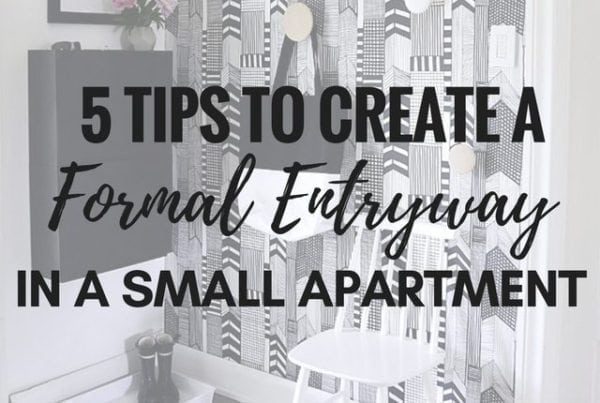 Even when you live in a small apartment or house, you can still make it your own. What can I say? I am an eternal optimist that doesn't believe in the impossible. I grew up "making it work" regardless of what "it" was. I currently live in a 900 square foot…