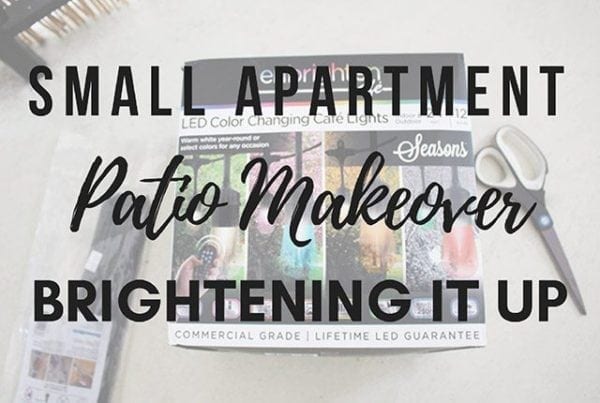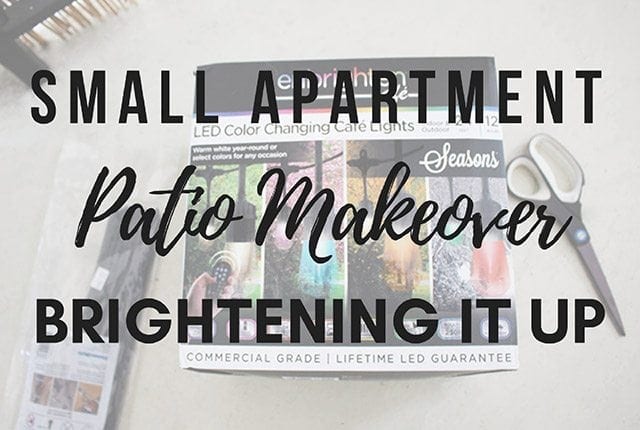 Since Summer is pretty much here, I thought it would be appropriate to share my recent DIY project. I decided to clean up and reconfigure my space to give me more peace of mind. I hate clutter! Not to mention, it will look much nicer when I have guests over….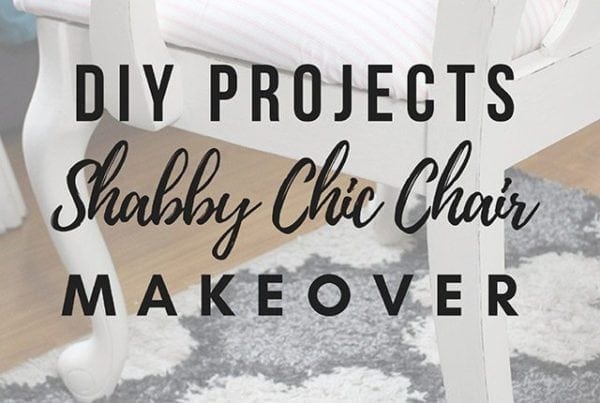 I am super excited to share this shabby chic makeover with you today. My co-worker from my kickboxing studio gave me 3 chairs that were a cluttering up her space. I decided to start the makeover process with the odd man out. The arm chair (The other 2 that I…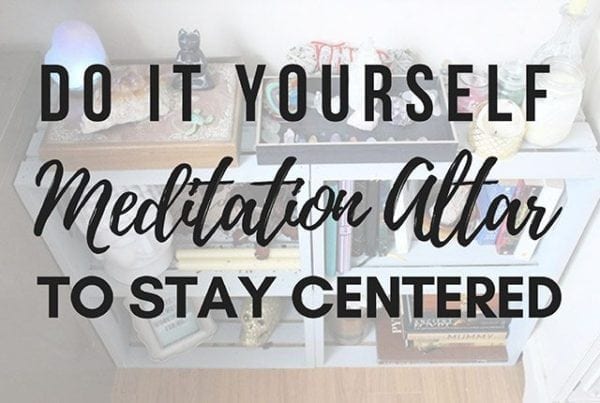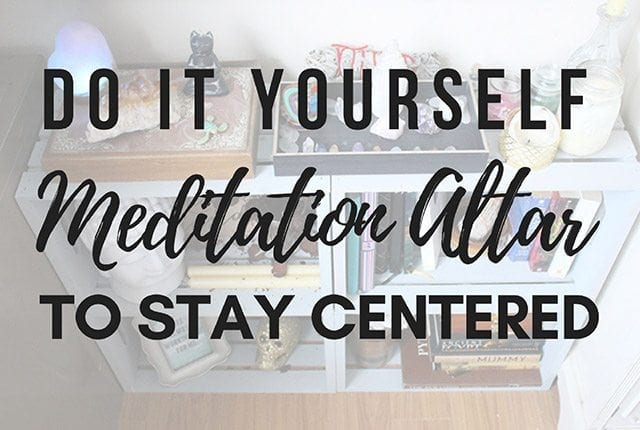 My office has not been my favorite place to be when I moved here. Even though I wanted it to be my favorite room, I still found myself working in my bedroom and living room more. I have become a little more spiritual in the past few years, and to help…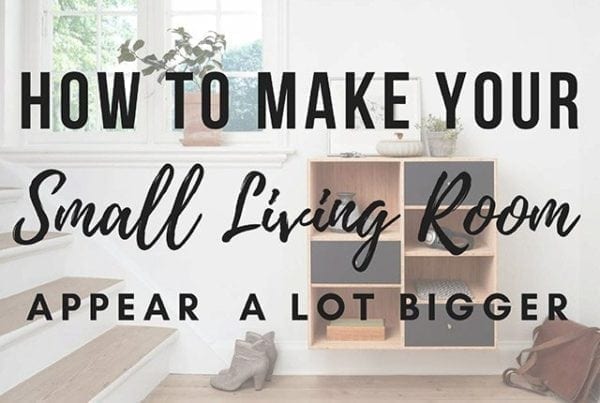 Feel like you're suffocating in your own living room? If the walls are closing in, it's time for a change. Many challenges arise when you're living in a small space. You barely have enough room to spread out a creative project, much less host a party. How do you fit…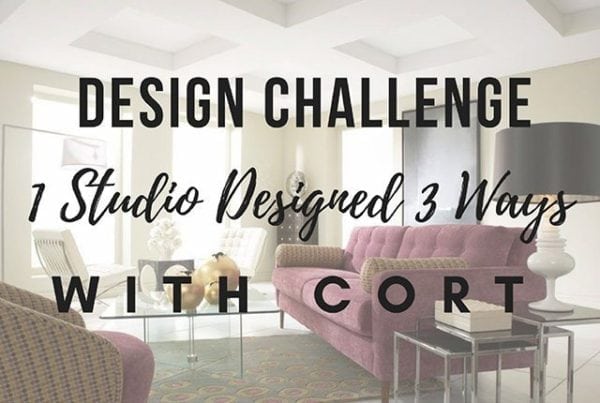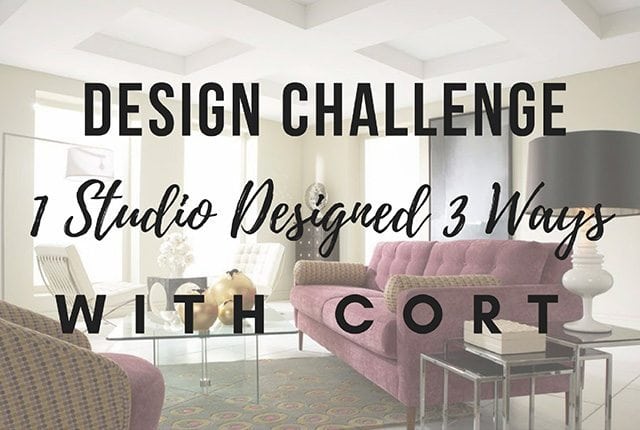 This is a sponsored post written by me on behalf of CORT for IZEA. All opinions are 100% mine. Small spaces have always been more my specialty. I have lived in several apartments ranging from 445  to 1200 sq ft over the past 10+ years. After a lot of trial…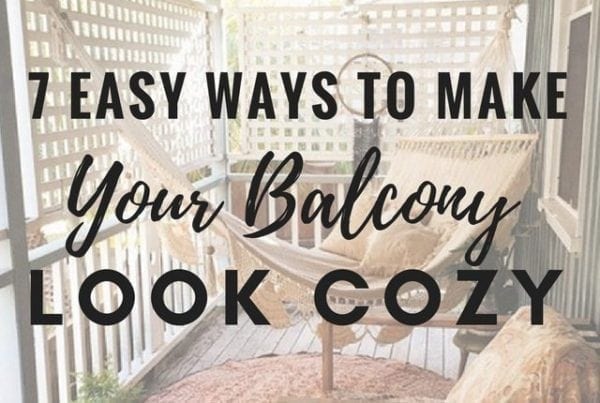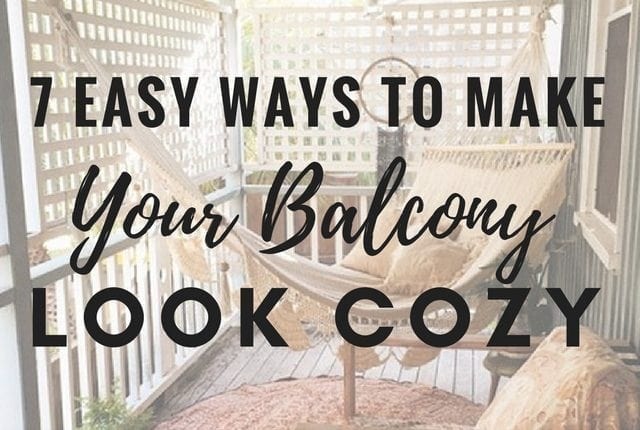 It's getting to be that time where it is really starting to feel like fall! Autumn is my favorite time of year. I love the fashion, the decor, & the festivities that go along with it. But I really love it because I usually reconnect with friends this time of year….
Join the newsletter!
Subscribe to get the latest classy content by email.