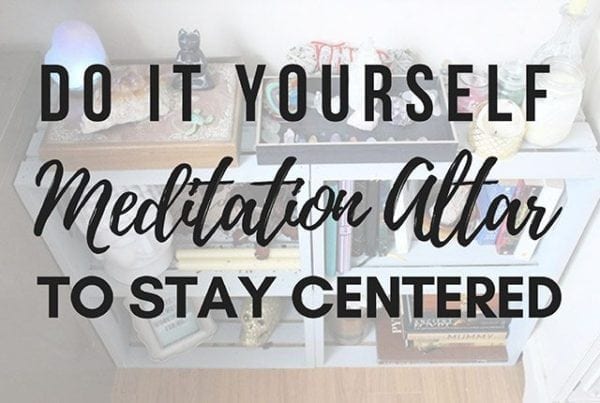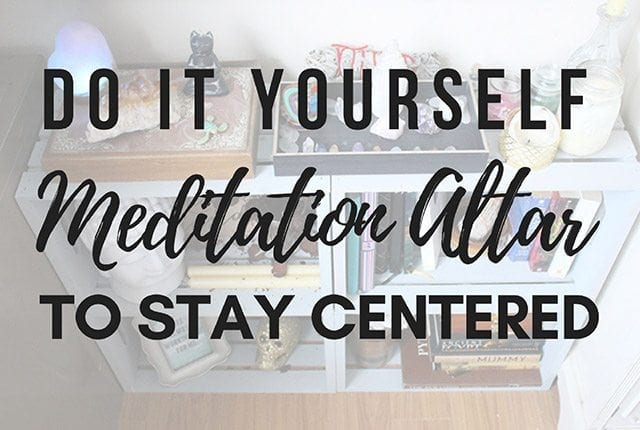 My office has not been my favorite place to be when I moved here. Even though I wanted it to be my favorite room, I still found myself working in my bedroom and living room more. I have become a little more spiritual in the past few years, and to help…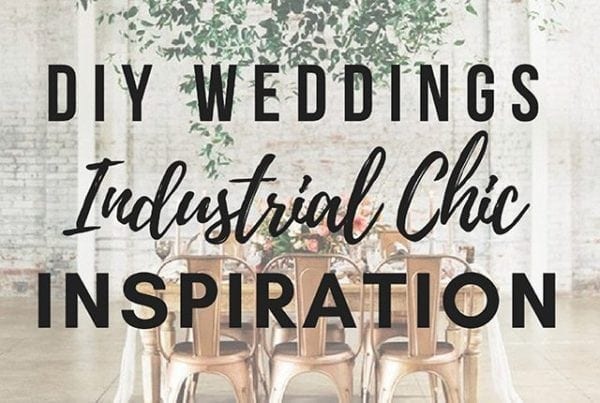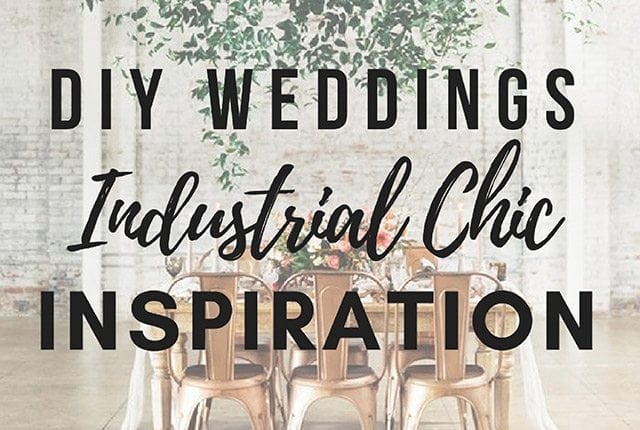 I am continuing the wedding-themed roundup series going strong after a fun week of nonstop DIY projects. Specifically, furniture flips. Check out some amazing industrial chic decor ideas and other inspiration for a wedding on a budget! I try to include a DIY way to create certain inspiration, linking to…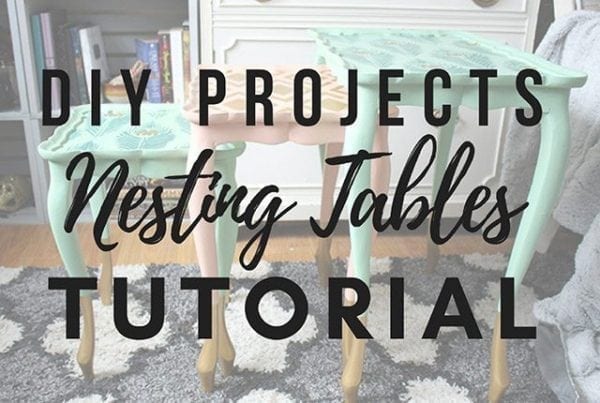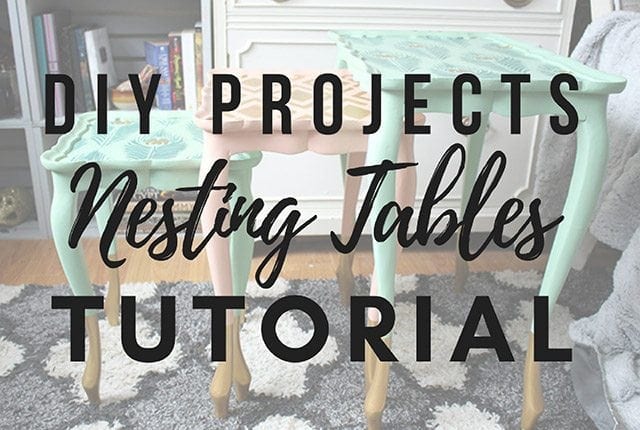 My furniture flips keep on coming. I have flipped & sold a coffee table, 2 sets of end tables within the past few weeks. Now I am working on a set of nesting tables. I also have a kitchen table makeover in the works as we speak. But first, let's get…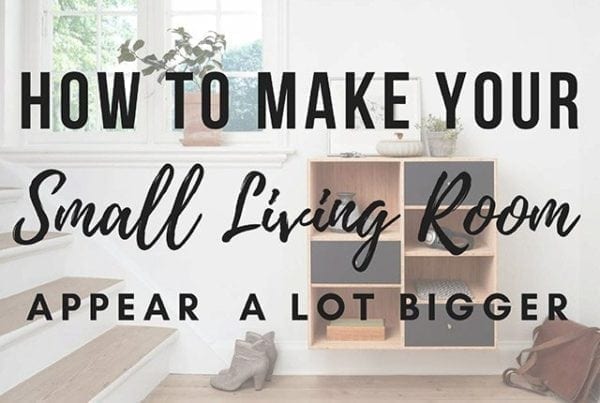 Feel like you're suffocating in your own living room? If the walls are closing in, it's time for a change. Many challenges arise when you're living in a small space. You barely have enough room to spread out a creative project, much less host a party. How do you fit…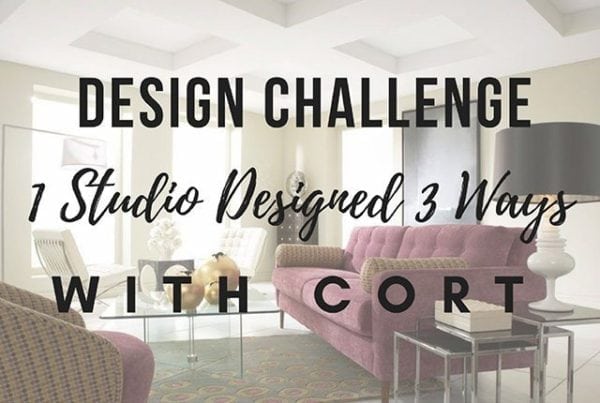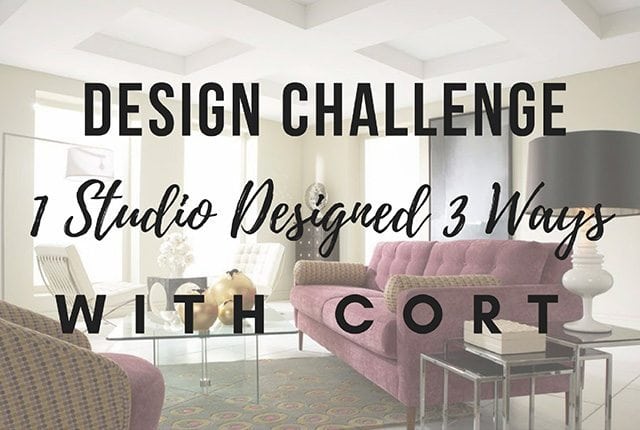 This is a sponsored post written by me on behalf of CORT for IZEA. All opinions are 100% mine. Small spaces have always been more my specialty. I have lived in several apartments ranging from 445  to 1200 sq ft over the past 10+ years. After a lot of trial…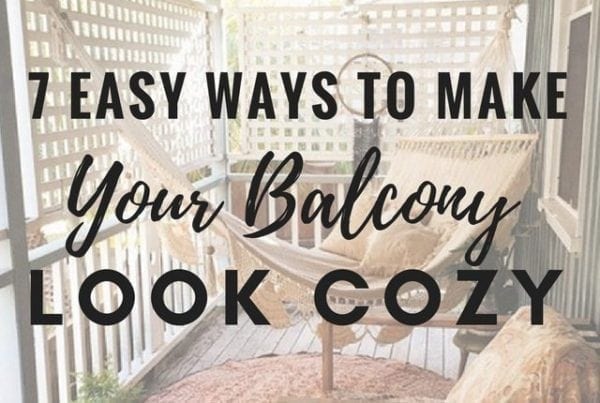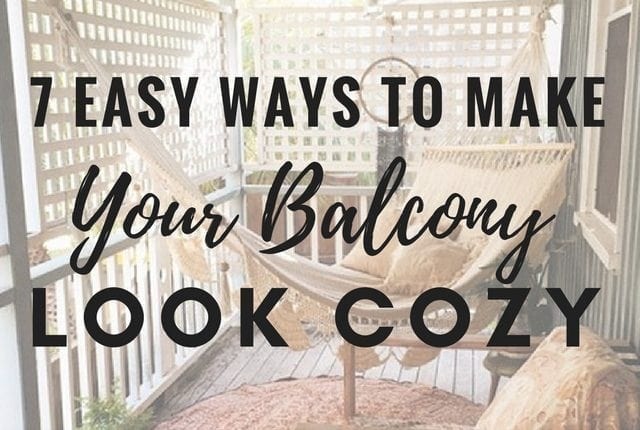 It's getting to be that time where it is really starting to feel like fall! Autumn is my favorite time of year. I love the fashion, the decor, & the festivities that go along with it. But I really love it because I usually reconnect with friends this time of year….
Join the newsletter!
Subscribe to get the latest classy content by email.