I am always researching the internet to find great deals on furniture to share with you all. Well recently, I have been on a hunt for some chic accent chairs that fit my budget. I thought I would compile some of my favorites to share with you all.
I find that when I see price tags for chairs in retail stores I tend to shudder. I can not believe how much some furniture costs. As a set decorator on some shows, I shop frequently and I have to stay within budget so price tags are essential.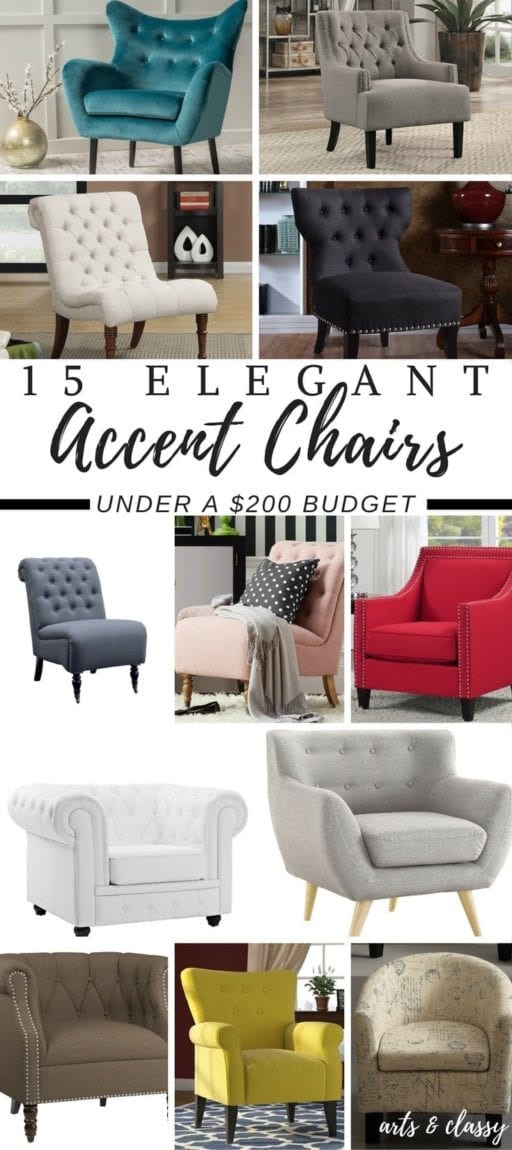 This post contains affiliate links*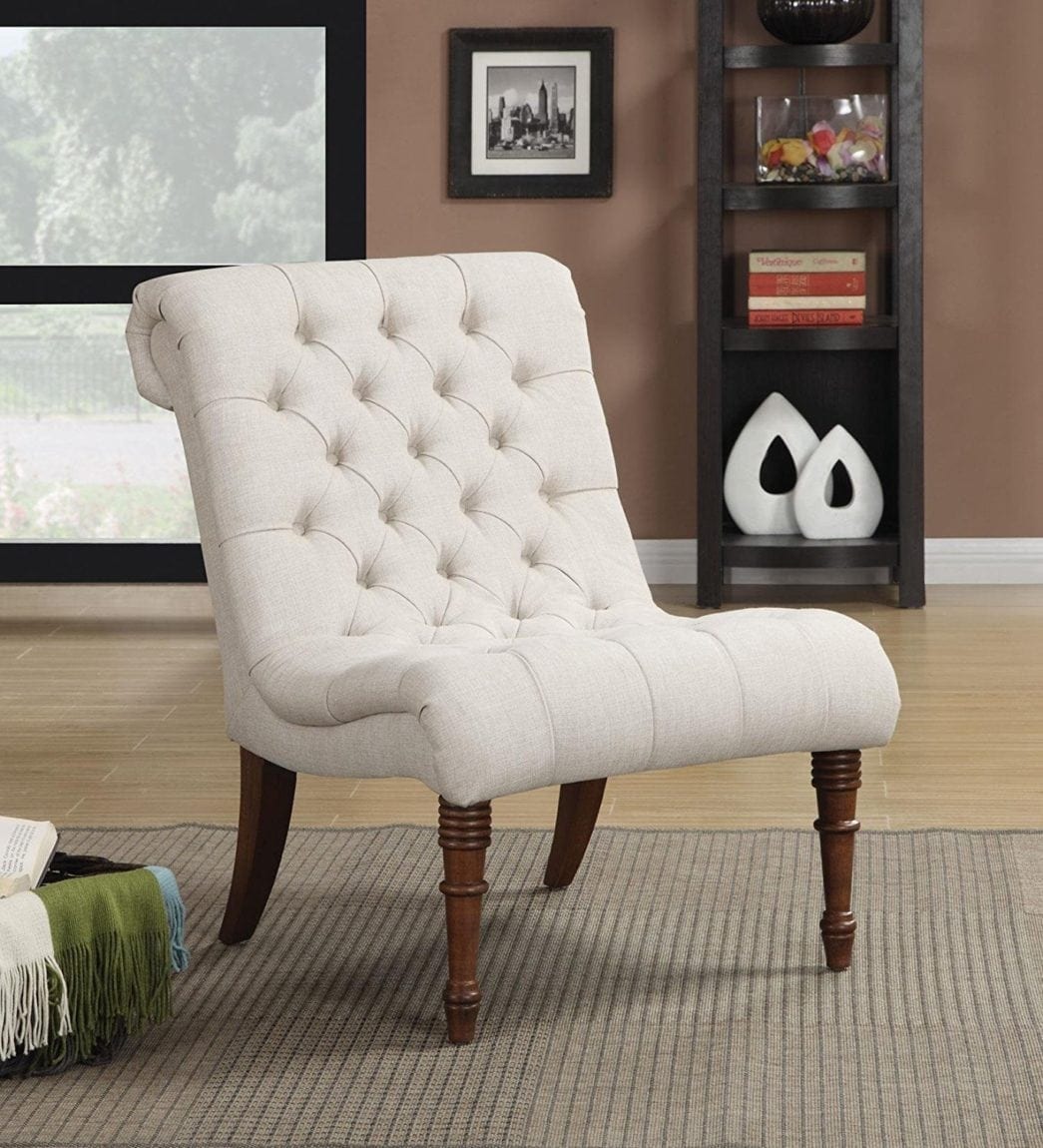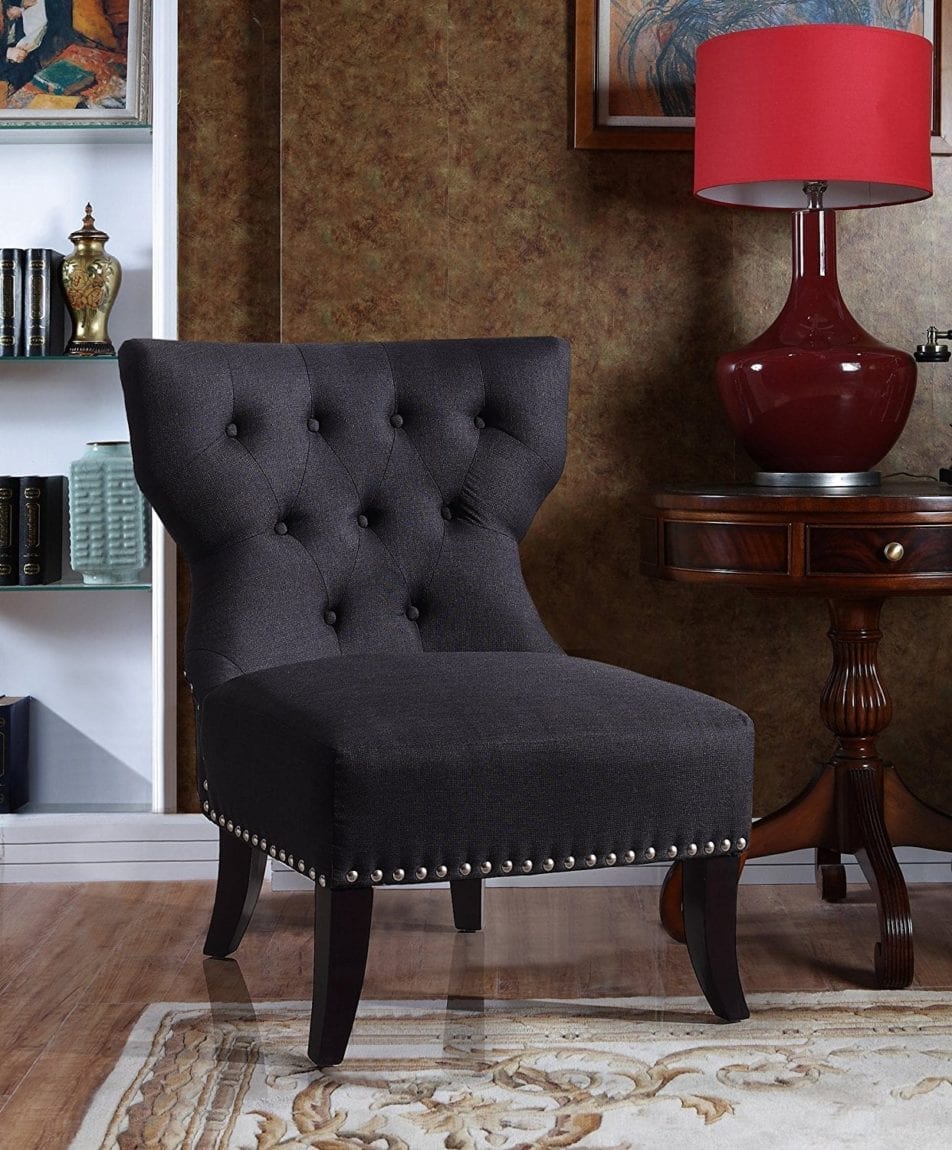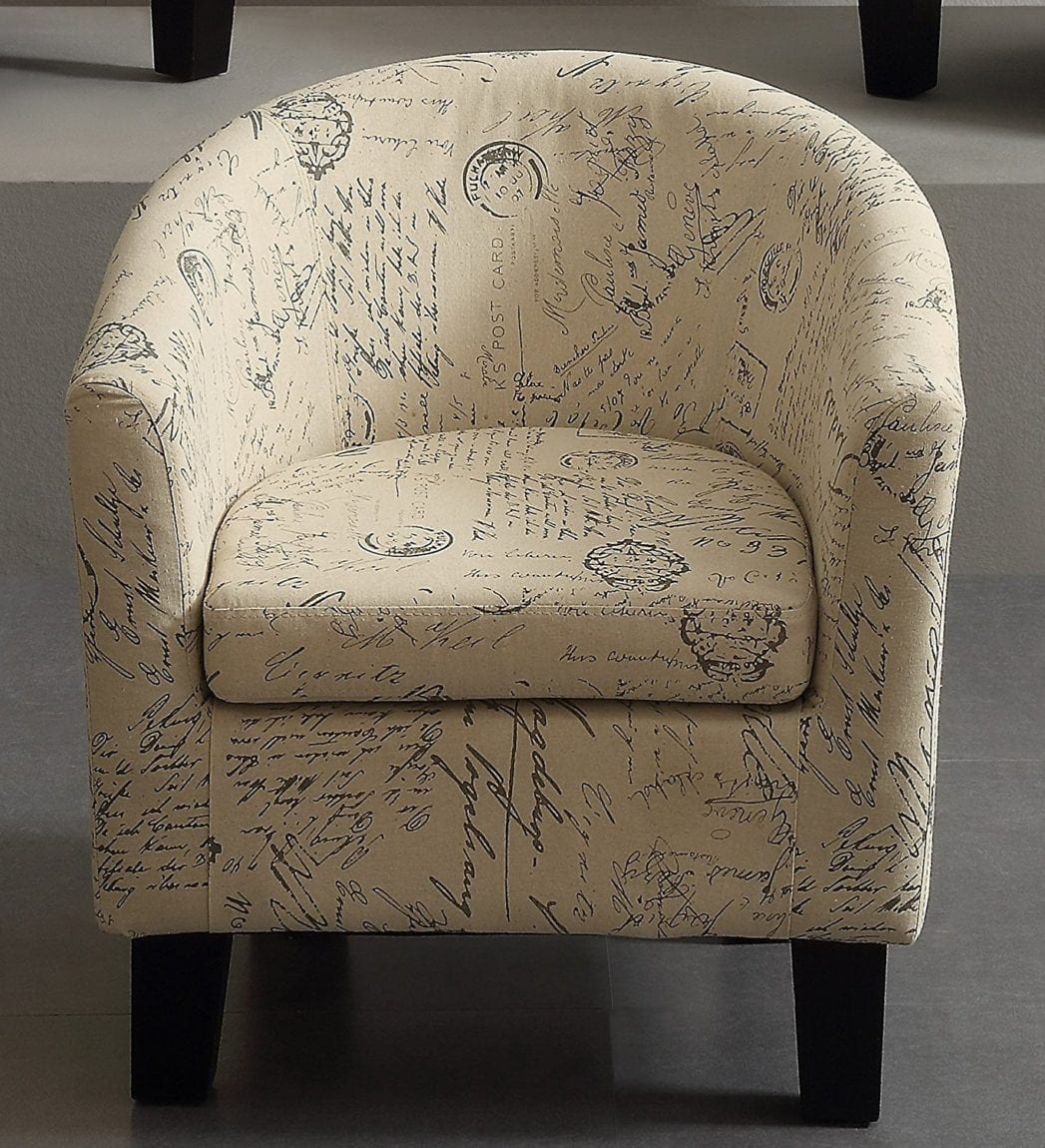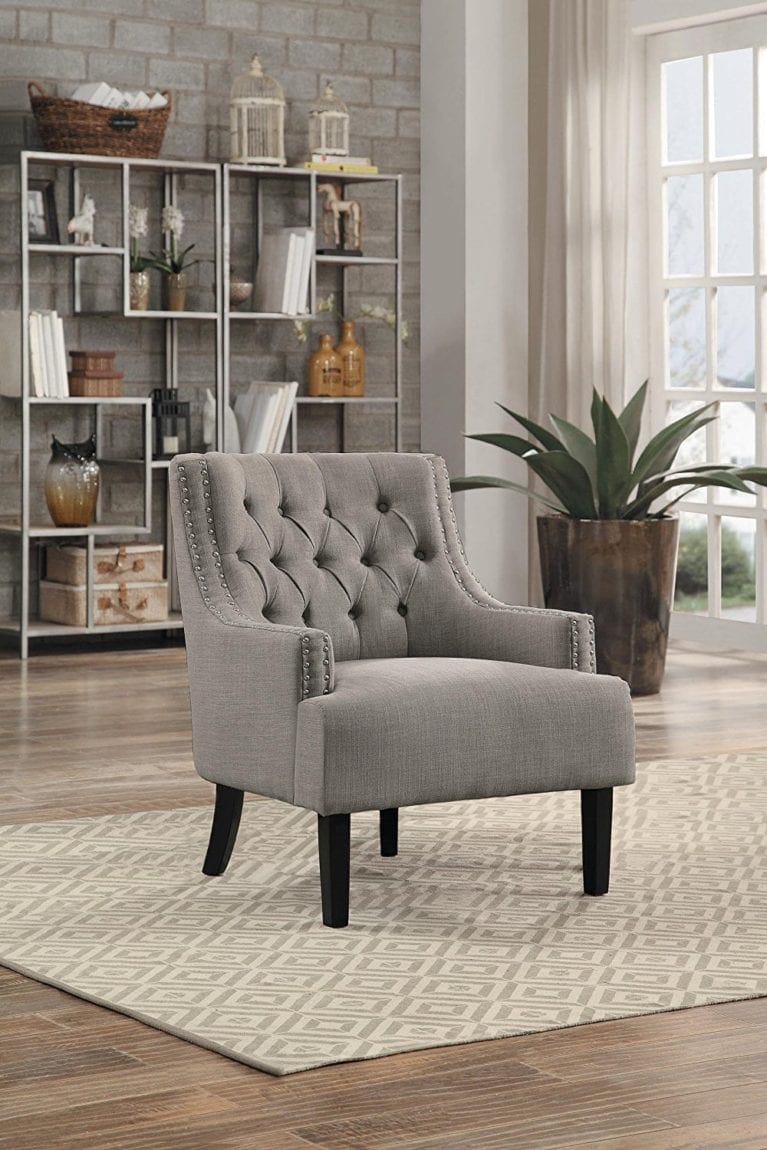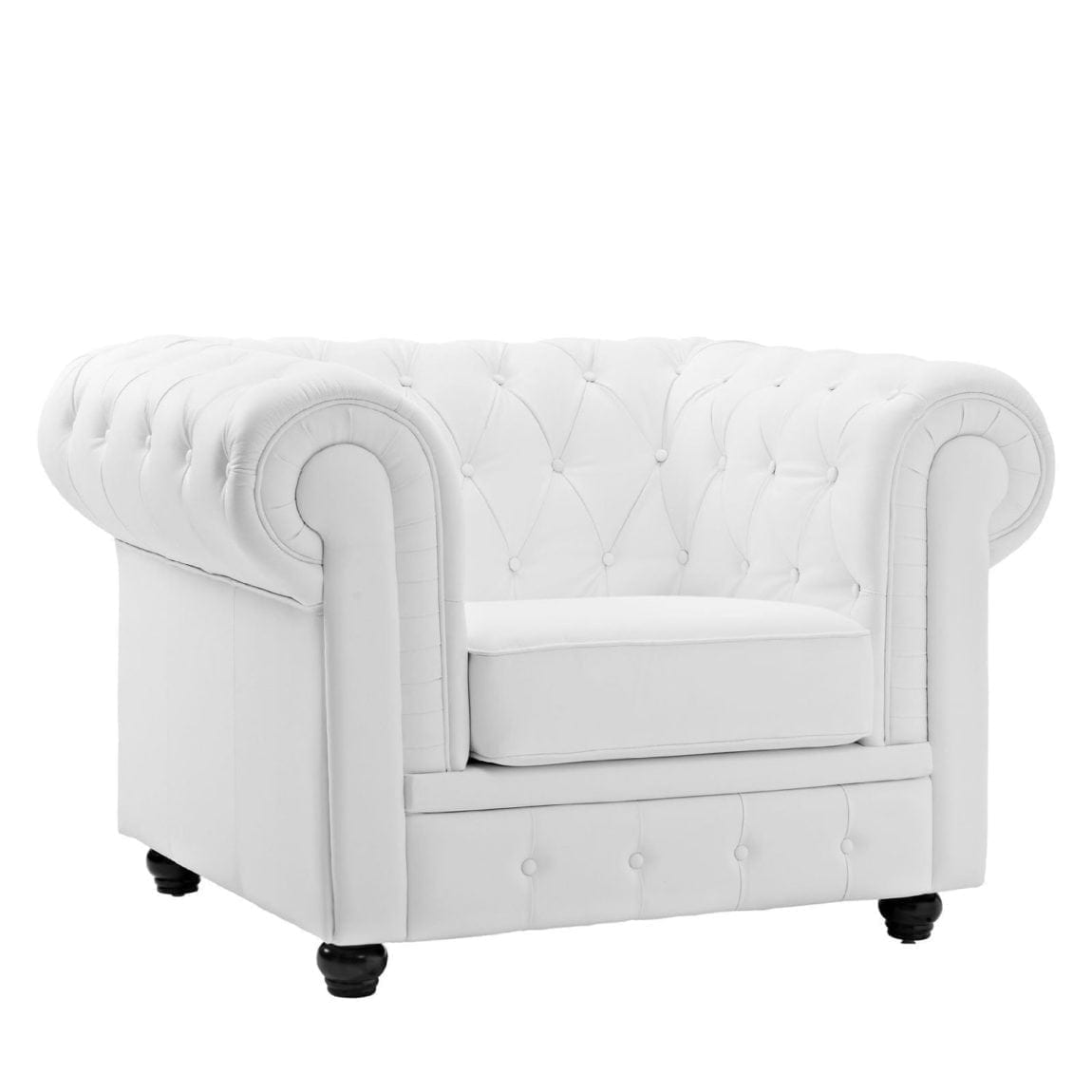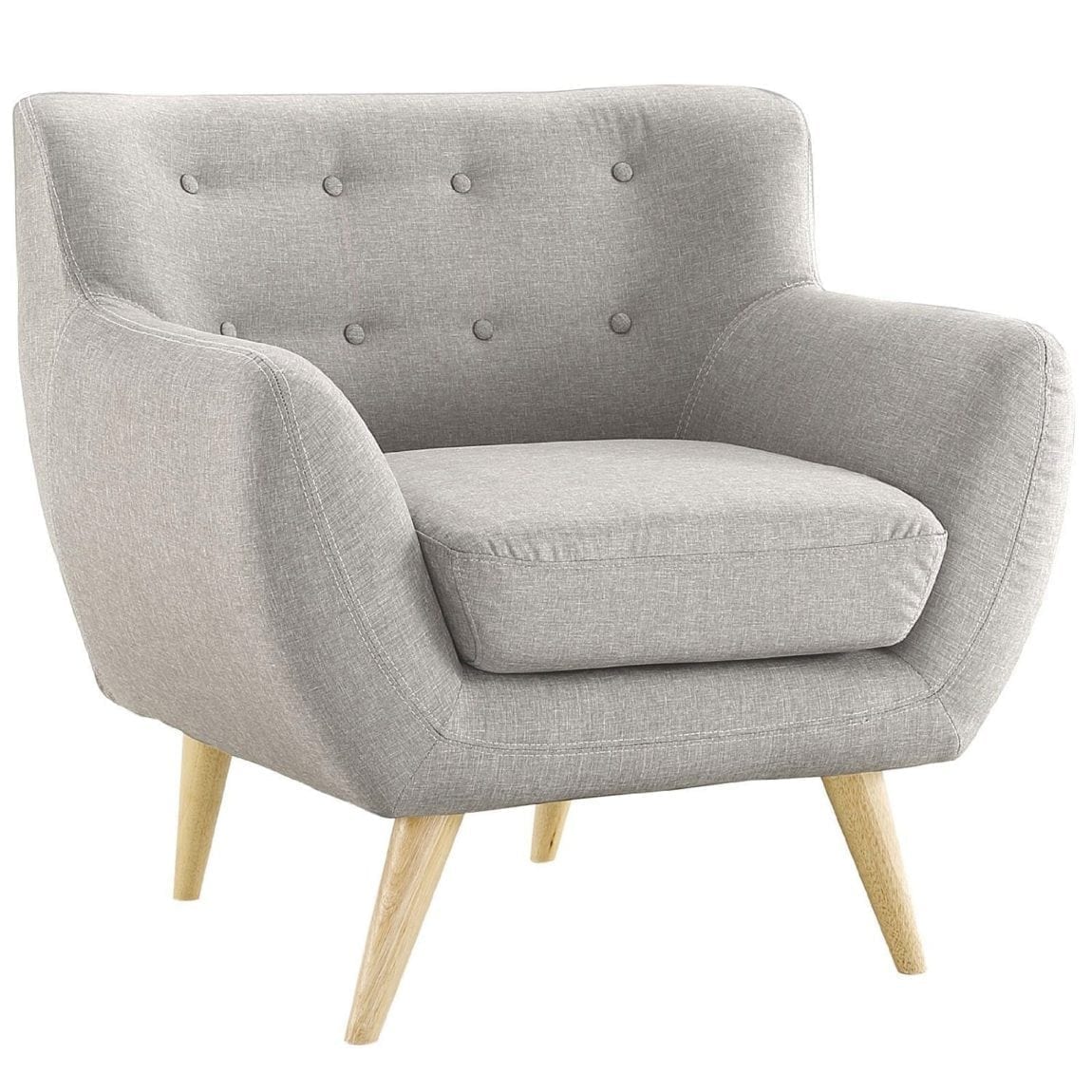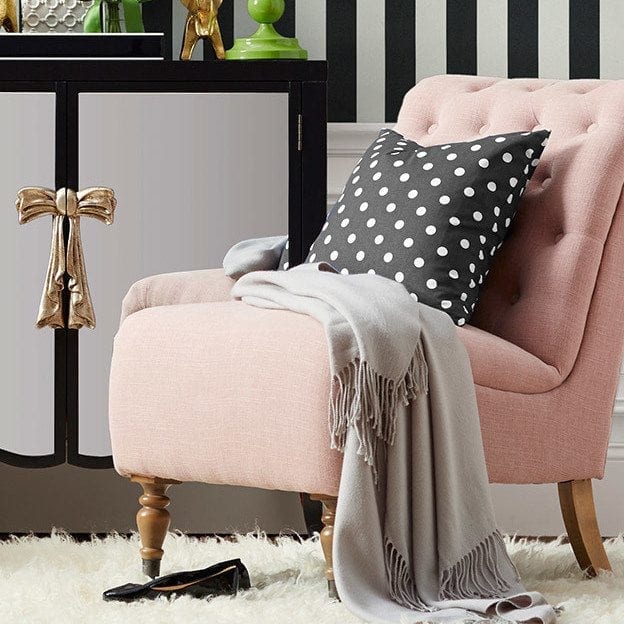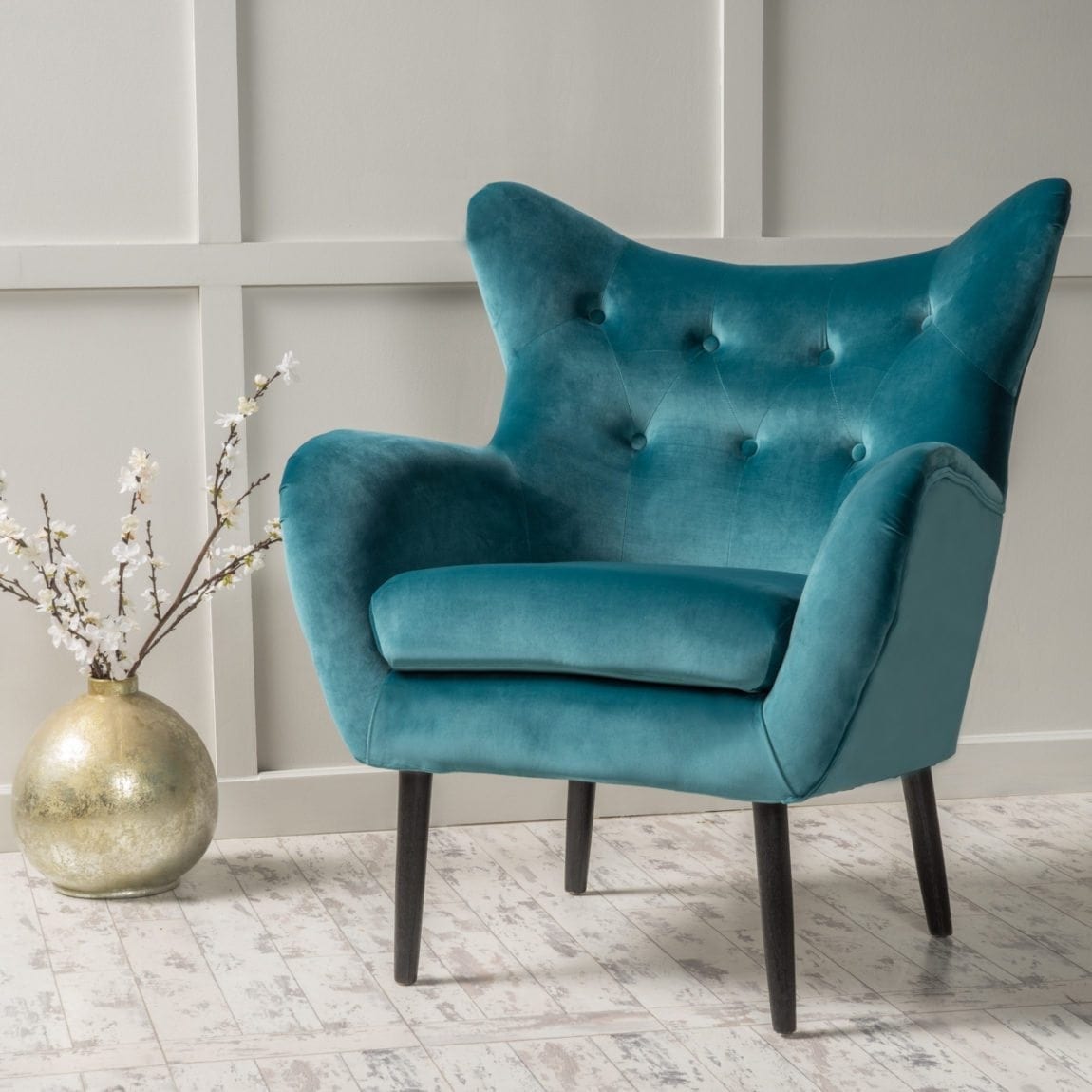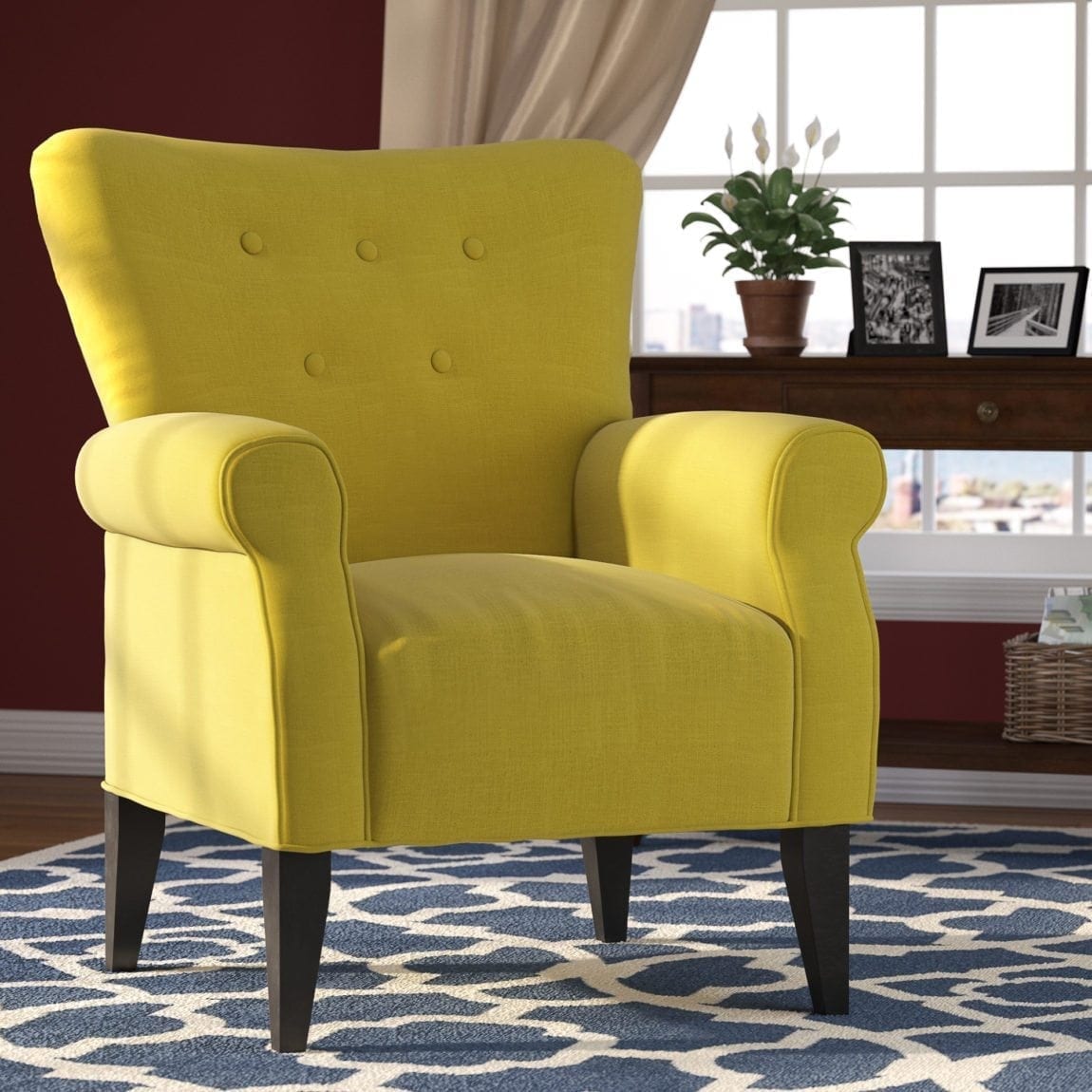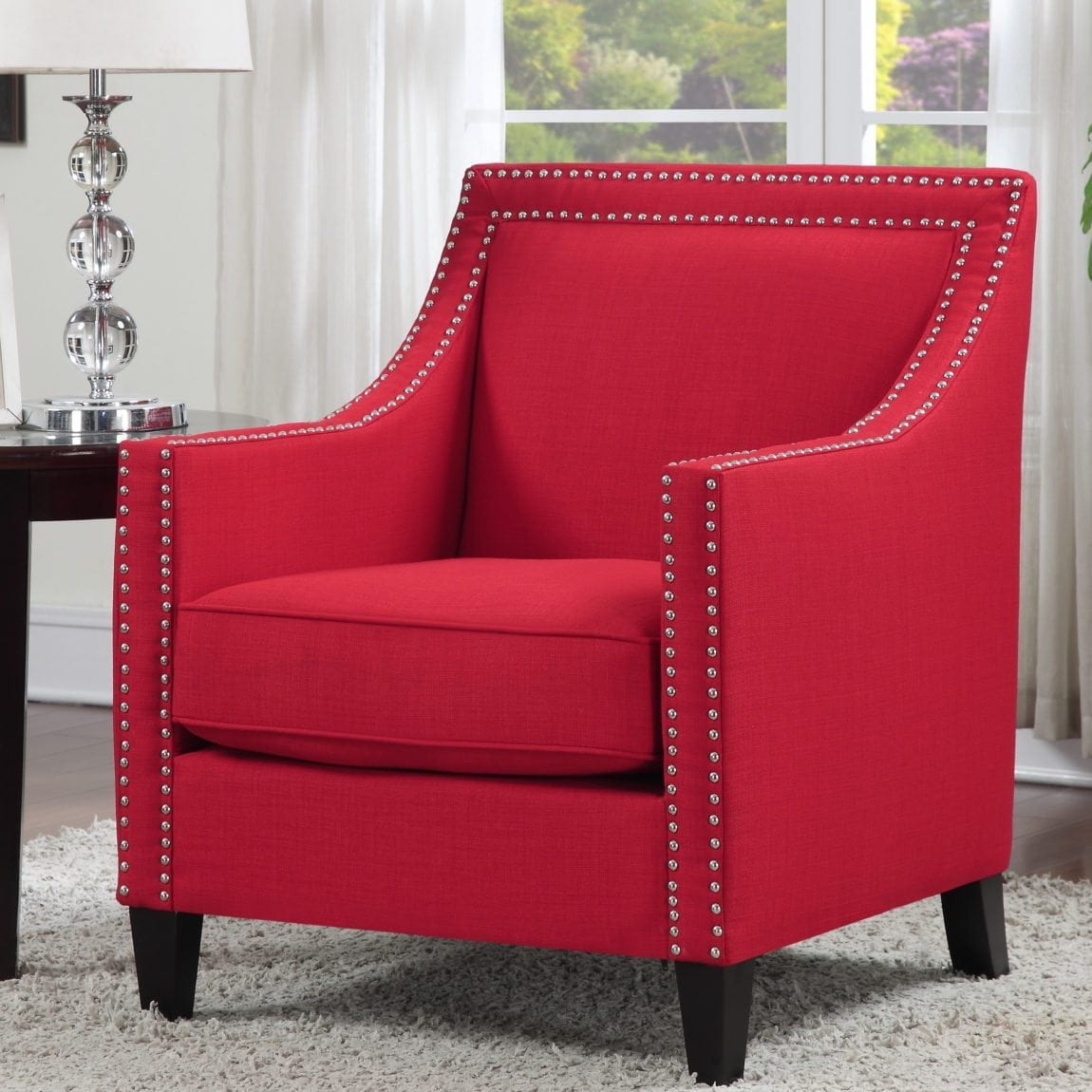 So what do you think of these amazing finds? Unbelievable right? They look like they would be way more expensive.
I will be updating my office in the near future and I am trying to come up with my design and doing exercises like this one help me define my style in my price range. Which accent chair is your favorite of this list?
Let me know if you have any questions in the comments below.
It is really amazing what you can find online at various sources. I hope this helps you in your journey to elegance in your home or rental!
If you like this post, you will also like:
Join The 7 Days To Home Challenge
Subscribe to this list to get A&C's latest content by email + free access to the 7 Days To Home Ebook + the exclusive decorating community!